Meet the Felton Dental Care team!
Many people brag about their teams, but we can back it up. Our team is among the best. We care for the individual needs of all our patients and make sure they are listened to, respected and that they feel comfortable on every visit. "Friendly" and "compassionate" are two words often used to describe how our patients feel about our team. Our patients have confidence in the team and know they can always ask them anything and that our team will meet their needs.
---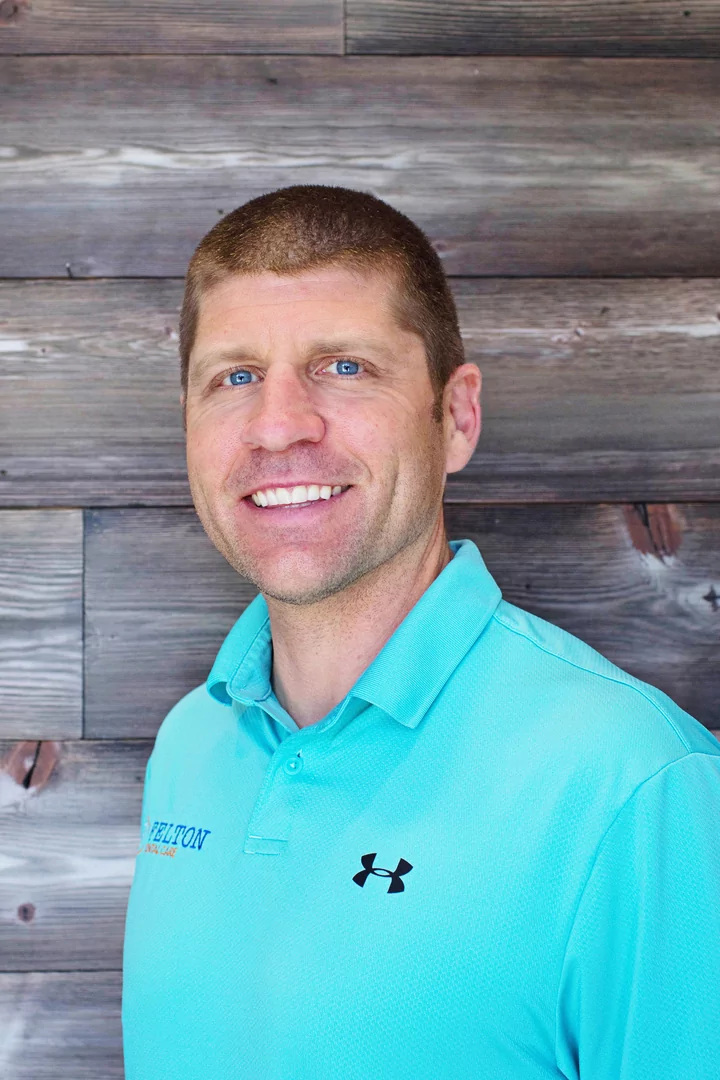 Brett, Dentist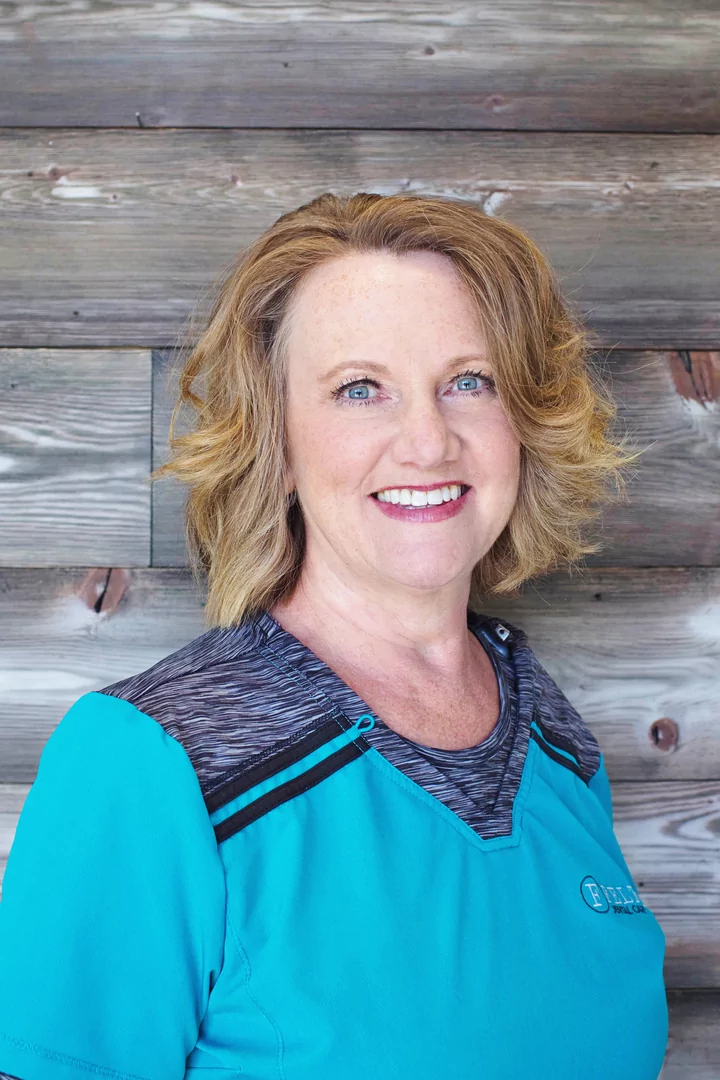 Julie, Scheduling Coordinator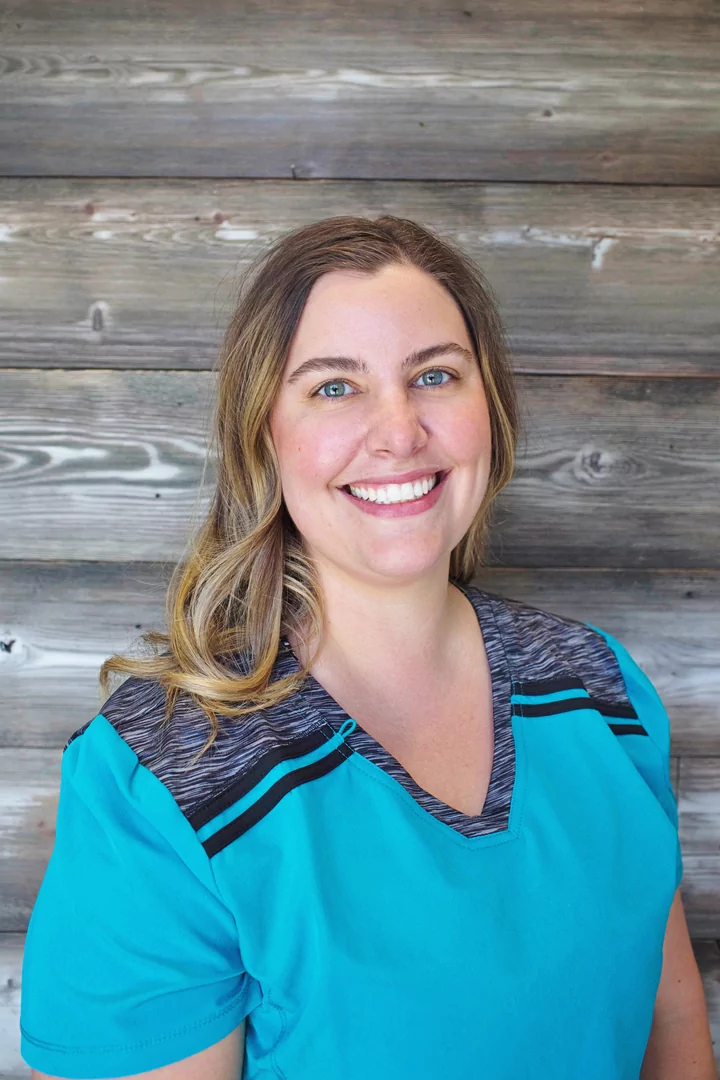 Jenna, Hygienist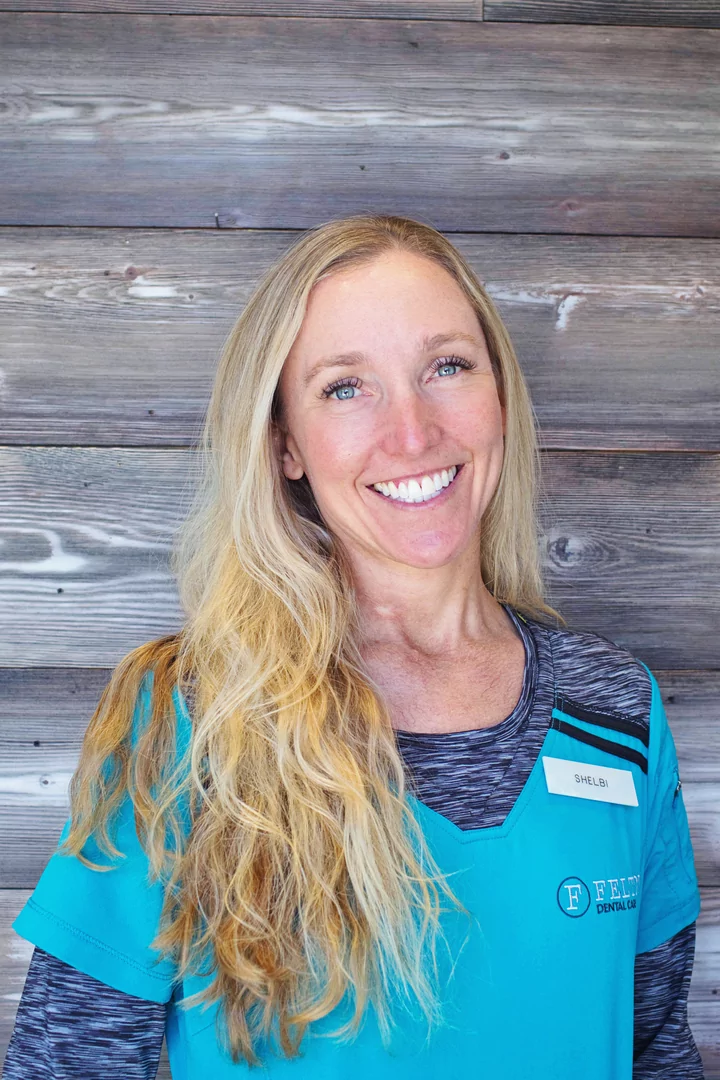 Shelbi, Hygienist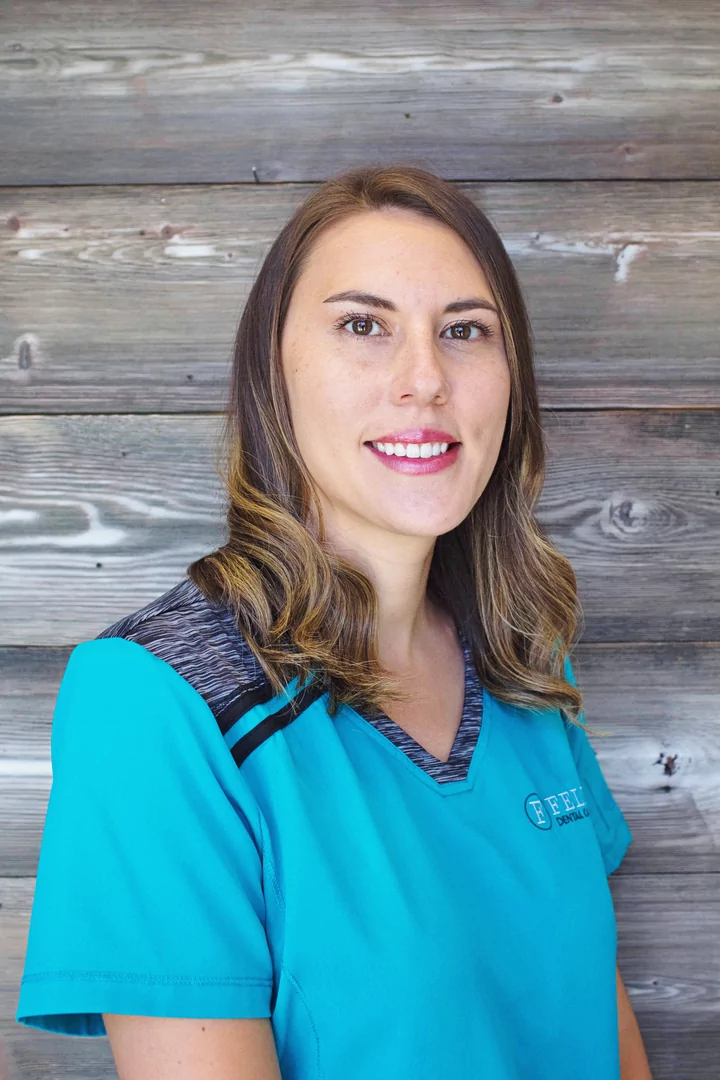 Erica, Hygienist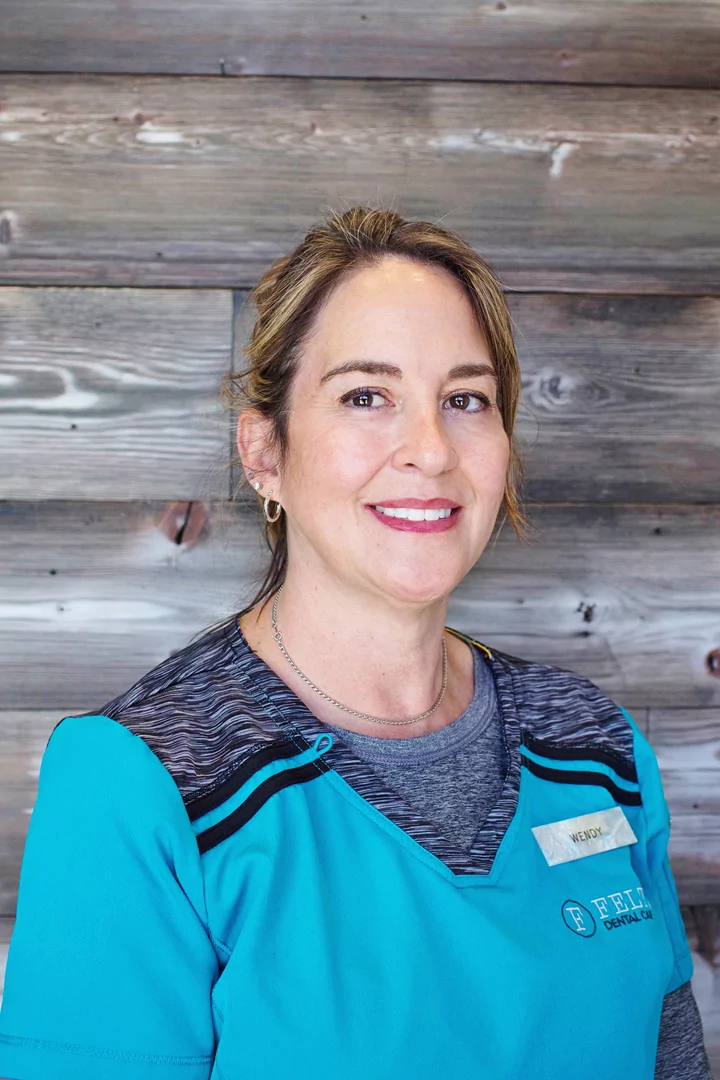 Wendy, Assistant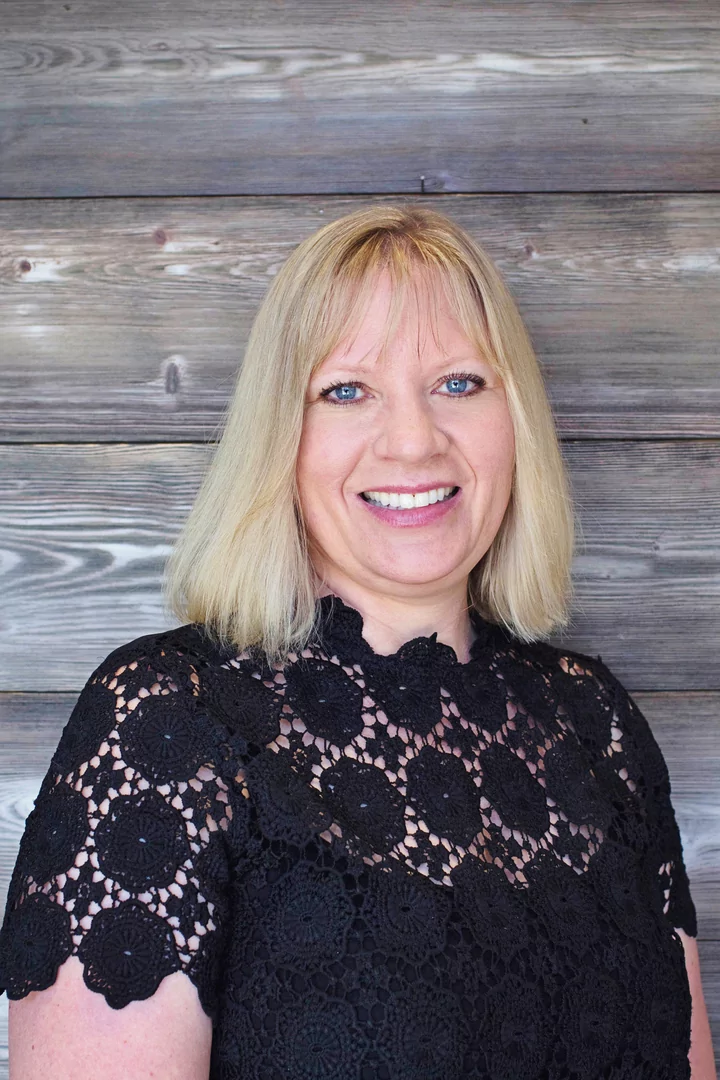 Gina, Financial Coordinator
Part of keeping a friendly feeling in our office comes because we are real people and we know our patients are, too. We enjoy life and the relationships we build with each other as a team with our families and with each of our patients. And, as shown in our outtakes video below, we don't take ourselves too seriously.
Though online introductions are great, meeting the team in person is an even better experience. Give us a call today to schedule a visit and find out why our patients love our team so much and look forward to visits at Felton Dental Care. We look forward to meeting you!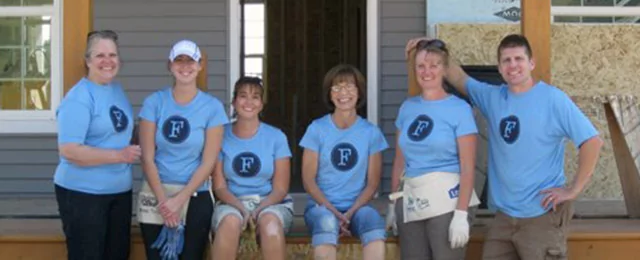 Dr. Felton and team helping out on a habitat for humanity project.