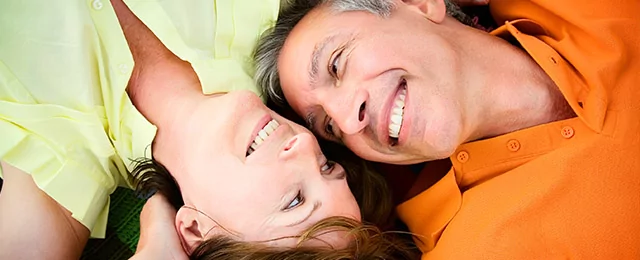 A dental crown is an artificial tooth used to replace or restore a person's natural tooth crown (visible part of tooth) due to damage or disease. The tooth crown is connected to the roots of the tooth, and a dental crown will either be affixed to the natural tooth roots or to a dental implant. When done properly, a dental crown will look and function just like the original tooth crown.
Dental crowns have come a long way over the years. With advancements in dental technology, dental crowns can now look almost exactly like a real tooth. Also, because of the strength and durability of materials used to create the dental crown, people can live life normally as if they still have their natural tooth crown.
Pain-Free Dentistry—Even for a Tooth Crown
We find that many people in Missoula are suffering from toothaches or have other dental issues that are affecting their health and wellbeing but they are afraid to go to the dentist. Often this is because they have had bad experiences with dentists in the past.
So while a dental crown or other dental procedure could help them feel better and return to normal life, this real fear keeps them from going to the dentist.
At Felton Dental Care in Missoula, MT, we cater to dental cowards and people with paralyzing dental anxiety. As Karen describes in the video, we practice pain-free dentistry here. A focus of our practice is patient comfort. So whether it is a tooth crown, a filling, a cleaning, or even cosmetic dentistry that you need, we will help you feel comfortable. You might even enjoy going to the dentist, as Karen does.
Creating Your Dental Crowns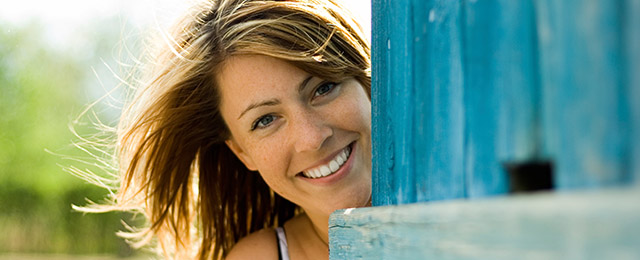 The process involved in the creation of a dental crown is intended to come as close to an exact fit and look of the natural tooth crown as possible. Many patients say that they cannot even tell that they don't still have their natural tooth crown when a new dental crown is placed successfully.
To start, a mold is usually taken of the teeth. This mold is used to determine the exact shape that the new dental crown needs to be. A dental crown is then made from the mold. When the natural tooth or dental implant is prepped to receive the new dental crown, the dental crown is placed and any final shaping or contouring will follow. This process ensures that the patient's bite will function properly and the new crown will not cause any issues to surrounding teeth.
CEREC Same-Day Crowns
The difference with CEREC same-day crowns is that we can create and place these crowns in a single appointment, with no temporary crowns needed. You'll be able to experience a fully restored smile in less time than ever, which is particularly useful for patients with busy schedules.
The CEREC process uses digital technology to take accurate impressions of your teeth. Your dentists will then create the crowns you need in-office with our CEREC machine. It's a fast, convenient process that can provide the same dependable, natural-looking results as traditional crowns.
Schedule a Dental Crown Appointment in Missoula
Modern dental crowns have been known to last for an extraordinarily long time. Felton Dental Care is proud to offer the finest in dental crown materials and craftsmanship to ensure a successful, long-term solution to replace your natural tooth crown. Please feel free to ask us any questions you may have about dental crowns and whether or not a dental crown is the right solution for you.
Call, text, or contact us using the form below to schedule a visit to discuss dental crowns with Dr. Brett Felton.