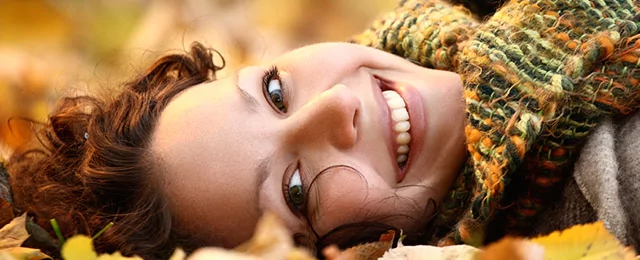 Cosmetic dentist Dr. Felton and the wonderful team at the Missoula Felton Dental Care practice offer top-quality cosmetic dentistry procedures that help our patients create the smile of their dreams. Because of advancements in dental technology and procedures, you can have a movie star smile that looks like a million bucks at very affordable rates. You may be shocked at just how truly attainable your ideal smile is with aesthetic dentistry.
Cosmetic Dental Services
We offer many of the best aesthetic dentistry and cosmetic dentistry procedures available to the Missoula community:
Schedule a visit with your cosmetic dentist today to see how Felton Dental Care and the latest in aesthetic dentistry technology can help your dream smile come to life.